Tokens with masternodes to invest in 2021
ExchangeRates.Pro is a price comparison platform, allowing you to compare the prices and rates of buying and selling 50 various Cryptocurrencies, including 2 tokens you are looking for. Tokens like Chainlink and Polygon are definitely a good investment in 2021. Why? Well, there are a number of reasons:
Tokens with potential can show nice growth in 2021 and the next years. Chainlink has already reached the

15

th place (considering the market cap) among all the cryptos with

$9,115,915,599

capitalization!
Digital currencies with limited supply are valuable. Negative inflation (deflation) should increase value over time and you know, people like to have something that's not available to each and every one. As an example, LINK rate is

$21.0

already, and it's just the beginning!
Smart contracts are definitely one of the most promising technologies the crypto brought to the world. ICOs that drove the 2018 bull run and exciting projects of various types (using this technology) currently in development are certain proof of that!
Cryptocurrencies with Masternodes support are an interesting investment, considering that you may set up the one yourself and participate in the validation of the transactions. It may become a nice extra income!
Considering the current prices, 21.0 US Dollar for 1 LINK (that's below $50!), buying one of these cryptocoins may be a good opportunity. Can't wait to invest in Chainlink or Polygon, or any other similar crypto? As of Jun 2021, you can buy these tokens at 10 trusted exchanges we track the prices at.
There is nothing easier than finding the best exchange rate of Chainlink and 49 other cryptocurrencies @ ExchangeRates.Pro: check the top cryptocurrencies exchange offers available in your country right now! If you are interested to know more about the tokens with masternodes, just choose any of the coins below to read the details and to see where to purchase one:
Feel free to choose the details about the cryptocurrencies you are interested in to create a personalized list:
Privacy-focused
Masternodes
Smart Contracts
Find cryptos
Top 2 matching tokens to check:
Chainlink (LINK)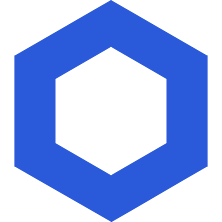 rank: #15
type: Token
Smart Contracts, Masternodes
Polygon (MATIC)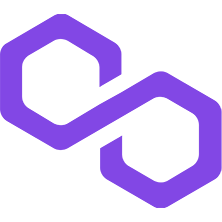 rank: #17
type: Token
Smart Contracts, Masternodes