Exchange types: Trading Platforms, Brokers, P2P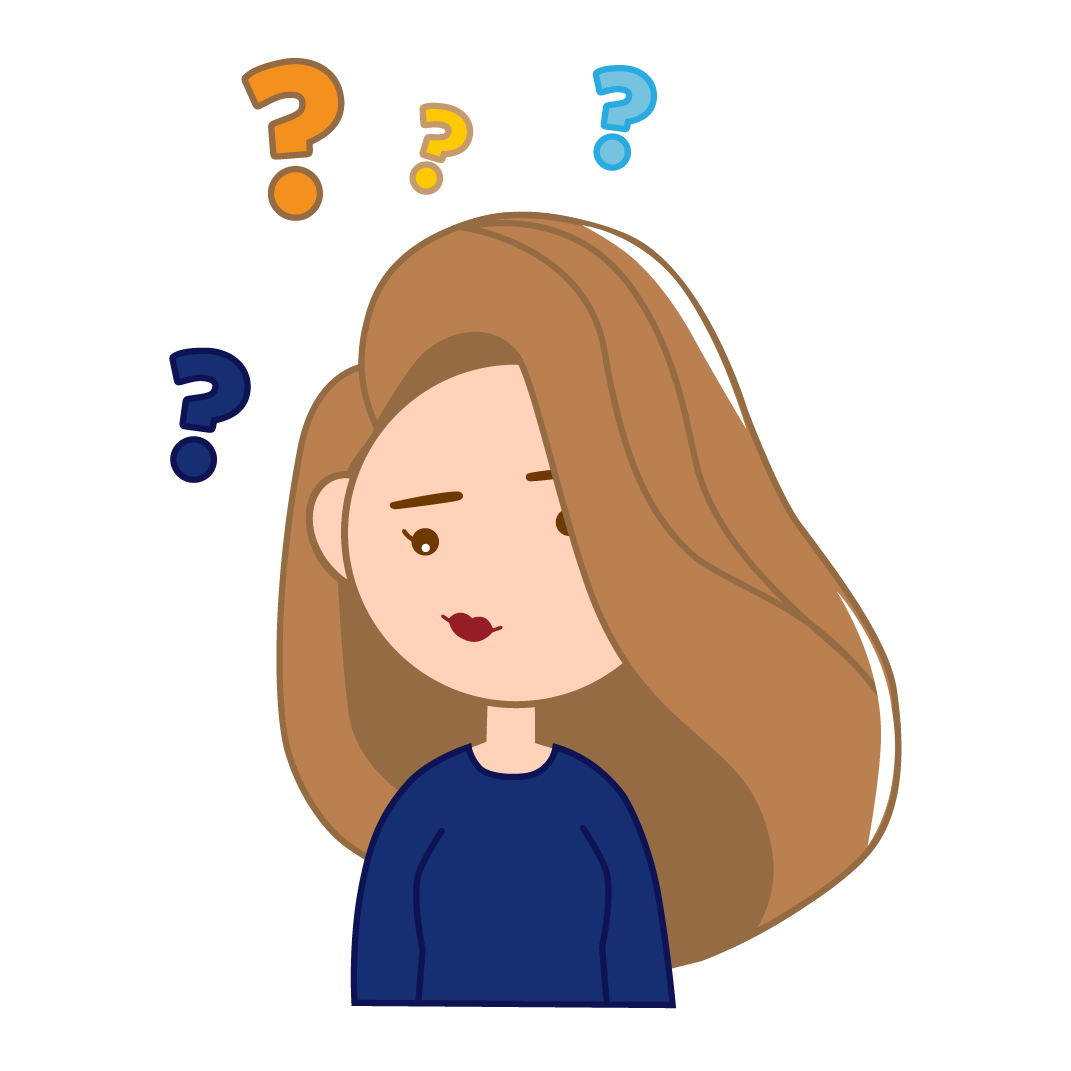 Exchanges of various types have their own advantages and disadvantages, let's check what kind of exchange is better in 2019!
There was a time when one could mine bitcoins using a laptop, when a pizza was worth 10,000 BTC... bitcoin was hard to buy and sell those days, but now we can pick and choose! Let's take a closer look at what kind of exchanges are present at the market and what's better nowadays.
Trading Platforms
First adopters of Bitcoin were mostly IT and Finance people, many had experience or was interested in FX trading. So, starting from the infamous MtGox, the biggest cryptocurrency exchanges were using this business model. If you ever saw FX trading; how stocks, currencies, commodities traders are buying at selling on these markets — you know what trading platform is.
Usually, are big and often regulated businesses with a solid reputation
It's possible to buy and sell almost any amounts of cryptocurrencies; some platforms' turnover is billions USD per day
Deposit/withdrawal fees are usually modest
The money is held by the exchange, you'll need to either deposit/withdraw for every trade or keep money at the exchange
User Interface (UI) can be hard to understand for ordinary people without FX trading experience
There is no way to know the exact price you'll pay for, say 1 BTC, until you deposit funds
Biggest and most reputable exchanges of the type has very limited payment options (sometimes, just a SWIFT wire transfer)
Exchange Brokers ("Exchangers")
It's hard to imagine a person, who never seen a currency exchange booth, bureau or an individual exchanger working on the street. Cryptocurrency exchange brokers are exactly the same, the only difference that they rarely see the client face to face. A business model is usually the same — you give, say, $1,000 in return for 0.1 BTC (as an example); or vice versa.
Most of such exchanges won't and even can't hold your money. There are no deposit options, you just pay for every order and get your crypto or fiat immediately
Unlike the trading platform, you know the exact price before making a payment
If there are such businesses serving in your area, you'll usually have a lot of convenient, instant and cheap/free options to transfer the local currency to/from a broker
Same as with fiat currency exchange, the broker is usually a small business (or even individuals "exchanger"), so you'll likely get a personalized treatment. Some brokers really provide an outstanding quality of service
Lack of regulation (many such brokers operate in "gray area") and low entry-level (comparing with trading platforms), ease to establish such a business result in a bigger number of fraudulent and/or unprofessional exchange services
UI quality really varies; some such websites, although provide quality service, have really awful interface... some were probably designed well before bitcoin
P2P Marketplaces
Are you a fan of eBay, AliExpress maybe; a famous explorer (or at least, not a hater ) of street markets? If yes, you'd love these ones too! But if you prefer shopping somewhere else, at "normal" stores/e-stores, it will be probably better choosing a broker or trading platform. It's the same p2p marketplace experience with all the same good, bad and ugly things.
You'll find offers in all possible local currencies, banks and payment systems. If there is a way to transfer money, someone will surely buy/sell Bitcoin using it!
Such platforms have an escrow system, that works perfectly when you are buying crypto. When you are paying, you know that a seller deposited his coins to the platform already, it's almost impossible to defraud the system
You have to be very careful accepting any reversible types of payments (PayPal, etc.) when you are selling cryptos. There are some scammers paying with transfers from stolen/hacked/etc. accounts, watch out!
UI is usually a mess for a person unfamiliar with digital currencies, trading, etc
The quality of service, speed, etc. varies a lot from a seller to a seller. Since most are not professional traders, they can't be online 24/7 and the speed of responses in case of any problems can be disappointing
eWallet Providers
The main purpose of such a business is to store the customers' money, but some also double as exchanges. Think PayPal of crypto, with almost the same advantages and disadvantages.
It's usually very easy to start using such apps. UI design and user-friendliness are mostly very good
You'll likely be offered convenient methods to buy cryptos: credit and debit cards, local online transfers (if the wallet operator is operating in your jurisdiction), etc
The money (i.e. the private keys to your wallet, allowing to control the funds) is actually stored somewhere else, online. Despite all the security measures, it's a serious risk
Due to the fact that such businesses are carrying almost the same functions the banks do, these are usually subjects of heavy regulation. There are vigorous KYC policies enforced, transaction monitoring in place; many documents and questions asked. It may sound crazy, but some operators won't allow you participating in gambling and some other activities. That's another reason there is a saying "not your private keys — not your money"
Many countries are not supported by wallet providers. If you are located outside of North America, Europe or Australia (and some wealthy Asian countries), you won't find many wallet providers willing to serve you. Luckily for us, there are many other options
What type of exchange to choose in 2023?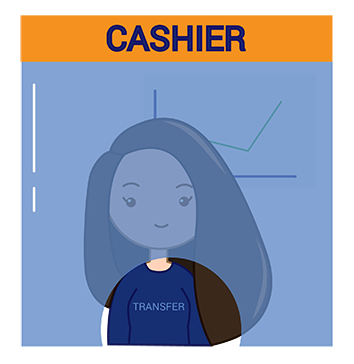 There is no answer to such a question without knowing the details — where are you located, what amount do you need, how you are willing to pay, etc. Every exchange type (and every exchange in particular) has it's own advantages and downsides, now you know most of these and can decide by yourself (with our guidance). ExchangeRates.Pro was created exactly for this reason, our mission is to help you find the best rate and most secure exchange. Find a perfect exchange in your area @ ExchangeRates.Pro today!