Why register an account @ ExchangeRates.Pro
Let's check out what advantages the registered user of ExchangeRates.Pro have!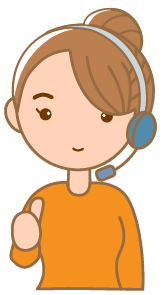 Registration at ExchangeRates.Pro is extremely simple: it requires 3-5 clicks and a couple of seconds of your time. Just an email is required! Being a registered user, you will enjoy the following benefits:
All your settings are stored at our server. Whatever device or browser you use to access your account, the configuration you set up once remains the same, just log in!
Being a registered user, you may set up the rate and price notifications (including the "rate better than market" type of offers) or enroll in a special deals mailing list (if you wish to; don't worry, we won't spam your email address), etc.
Registered users are free to participate in all the bonus programs and promotions we run; they can earn bonus points for reviewing exchanges and other activities. Please note that such bonuses are only available during the specific months, follow our social media accounts to know about such promos first!